Physiological monitoring of an athlete is the best possible feedback. HRV as a biological feedback is a typical representative of physiological feedback. Systematic monitoring of an athlete´s condition is one of the cornerstones for optimal preparation. As there are no simple solutions, I appreciate the opportunity of detailed analysis in 3D graphs, where one can transparently see how the respective results were achieved.
MUDr. Jiří Dostal
Head Doctor of the Institute of Sports Medicine
---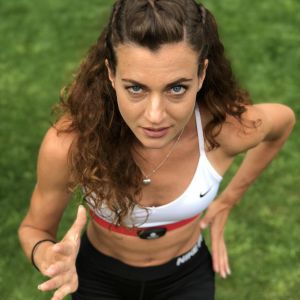 Since athletics is an individual sport, emphasizing every training advantage, it is crucial for me to monitor the physical state of my organism and its response to the workload and follow-up regeneration. Thanks to mySASY, I can optimize my training to maximize my benefit for improving my physical condition. mySASY becomes a key solution providing significant information to determine the training load and alerts me before the risks associated with potential overloading. With this information, I have a huge advantage in front of my opponents.
Kristiina Mäki
Professional athlete, Czech record holder, Champion of the Czech Republic at tracks 1500 m and 5000 m
---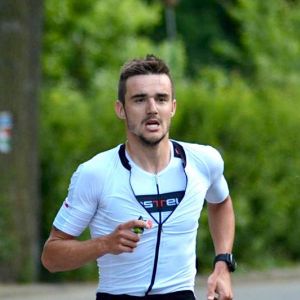 mySASY is a totally new method of training diagnostics which breaks down doubts about training quality in the long-run, as well as in terms of current feedback about training from the previous day. Thereby possible overtraining is eliminated and, at the same time, you can fully and efficiently make use of each subsequent training unit.
David Jílek
Professional triathlete
---
I am absolutely thrilled! Finally, we have in our hands a scientific diagnostic with laboratory accuracy, which enables controlling training units during convalescence and athletes returning to training after illness or fatigue syndromes of unclear origin. Now I´m really starting to enjoy this.    
MUDr. Jaroslav Větvička
Head Doctor of the Centre for Sports National Team Medical Care
---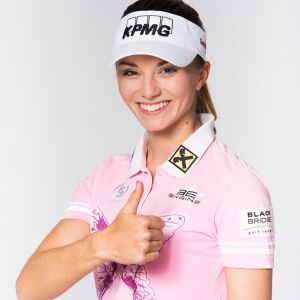 mySASY is not any old application which will measure your heart-rate, burnt calories and travelled distance. It is a fully complex diagnostic which facilitates my communication with my fitness coach or doctor, without me telling them a single word about myself! I enjoy golf, not tables and graphs. But I don´t mind looking at really functional things. So I know if it´s worth it getting out of bed at all :-)
Klára Spilková
Czech professional golfer
---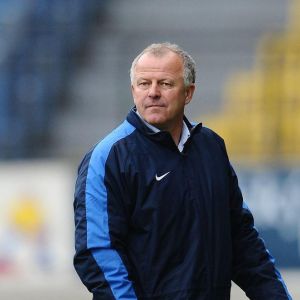 This control method of work in the area of fitness preparation, with which we started working years ago at FC Baník Ostrava football club, in collaboration with associate professor Stejskal and especially in everyday contact with Dr. Šlachta, was literally a revolution! In terms of making planning of development of fitness preparation more efficient, particularly in connection with the cardiovascular system. Quite often I ponder to what degree did it affect the extraordinary success of our players at that time - Milan Baroš, Marek Jankulovski, René Bolf, Libor Sionko or Radek Slončík.
Verner Lička
President of the Czech Union of Professional Football Coaches
---